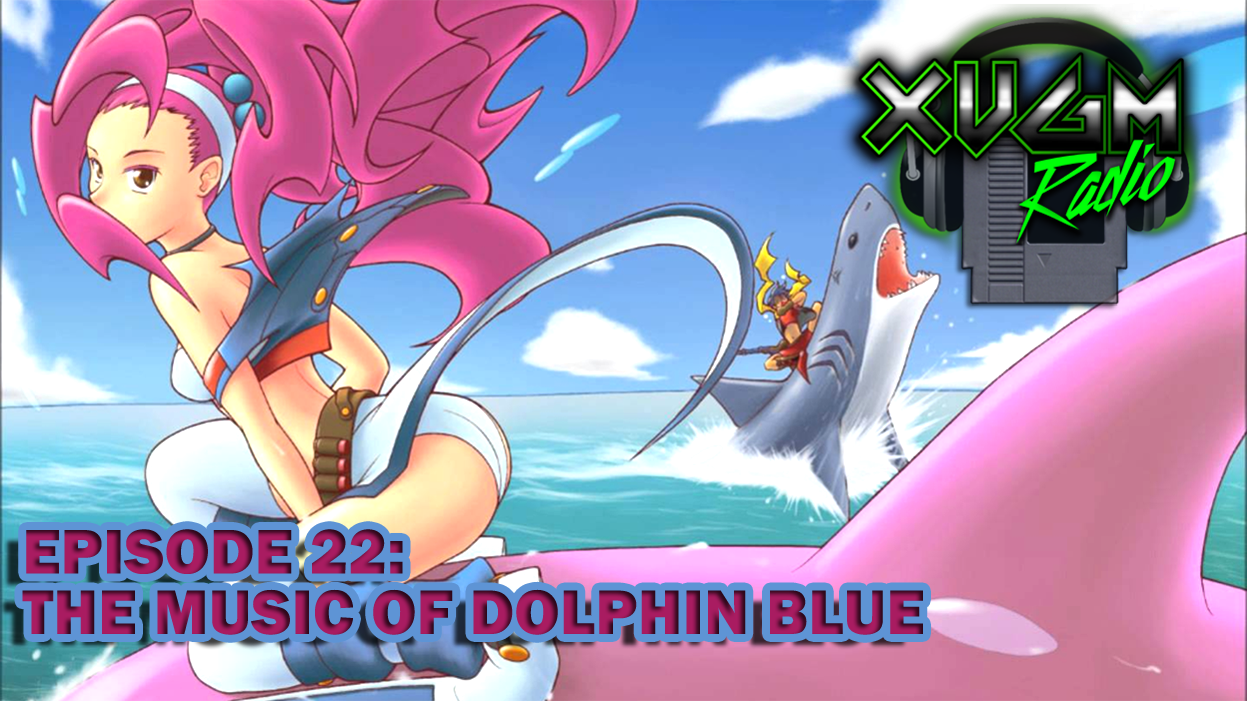 The Atomiswave, an arcade system based on the NAOMI hardware found in the Sega Dreamcast, had a string of stellar hits on it that were both exclusive, and non-exclusive. Today, we take a look at one of the titles that has never been ported outside of the Atomiswave and emulation: Dolphin Blue. Developed in 2003, this love letter to Metal Slug combines 16 bit 2D Run 'n Gun action with breathtaking 3D visual backdrops. Take a dip in the sea with Royal Army heroes Erio and Anne to take on the Evil Empire. But what about the music? This soundtrack takes inspiration from not only Metal Slug's tunes, but also flourishes on its own with tracks that pop and sizzle. So hop on a dolphin with Mike and Justin as they take you on a wild ride through Dolphin Blue's incredible soundtrack!
Huge thank you to our Patrons who help donate to the show! We're so grateful for each and every one of you! Thanks to: Alex Messenger, Cam Werme, Chris Meyers, Scott McElhone, Chris Murray, Kung Fu Carlito, Peter Panda, Mixxmaster and The Autistic Gamer 89.
Join our Facebook group to hear and see more about this episode, as well as chat with us about previous episodes, and other VGM and video game related goodness! www.facebook.com/groups/XVGMRadio
Our social media is another great way to stay in touch with us! Our Twitter and Instagram handle is @XVGMRadio , please follow us!
You can also join our Discord for free: https://discord.gg/zWxDYfn
Want to reach out to us? Email us comments or suggestions at: XVGMRadio@gmail.com
TRACK LISTING:
All tracks composed by Akihiro Uchida, Toshihiro Yonetani, Maiko Iuchi
Intro : Stage 1-1
1 – Stage 1-2
2 – Stage 2-1
3 – Stage 2-2
4 – Boss 1-2, 2-2, 3-2, 4-2
5 – Stage 3-1
6 – Stage 3-2
7 – Stage 4-2
8 – Boss 4-1
9 – Ending 0
10 – Ending 2
Podcast: Play in new window | Download